The Best Way to Keep Your Thoughts Private
Keep your private thoughts completely secure and safe from prying eyes. Whether you're writing about your day-to-day experiences, or working on creative writing projects, your journal will be completely private and secure.
Secure and Private Storage
Keep your private thoughts and memories safe with our secure cloud-based private diary and journal. We offer bank-grade encryption to protect your data, so you can be sure that your personal information is kept confidential at all times.
Stay Organized
Take control of your life with our cloud-based journaling system. Our intuitive address book helps you manage contacts quickly and easily, while our personal expense system gives you a better understanding of where your money is going each month.
Easily Accessible
With our cloud-based system, you can access your private diary and journal from any device or location. Whether you're at home or on the go, you'll always have access to your secure, private storage solution.
Features
Check The Features
We Keep Your Private Diary Secure
Manage Your Contacts With an Address Book
Track Your Personal Expenses Easily
Achieve Self-Growth Through Journaling
Reduced risk of data loss or hardware failure
Track Personal Expenses in One Place
Better time management and goal tracking
Reduced stress and anxiety by staying on top of things
Ability to access your journal from anywhere with an internet connection
Increased financial peace of mind
Improved organization and accessibility of personal information
Gallery
Check our Gallery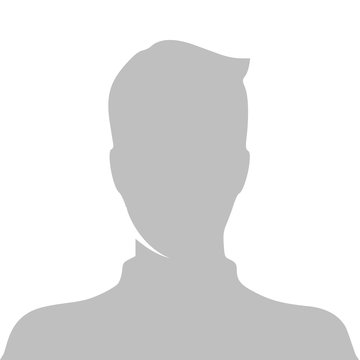 Eddie Palmer
Writer
I recently purchased the private online diary and journal and I am so glad I did! It is a cloud based journaling system that is completely secure and private. I love that it also includes an address book to manage my contacts, a personal expense manager and even a to-do list. It has made keeping track of my thoughts, expenses and tasks much easier! Highly recommend this product!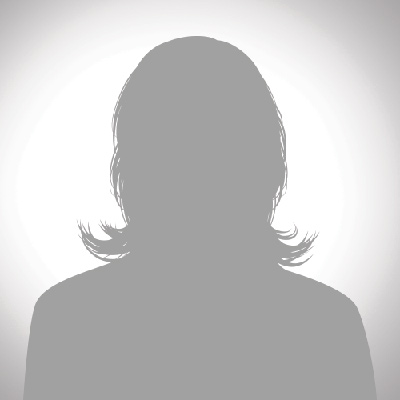 Donna Ballard
Designer
I am so excited to have found this amazing private online diary and journal! t's definitely worth checking out - it's made managing my life so much easier!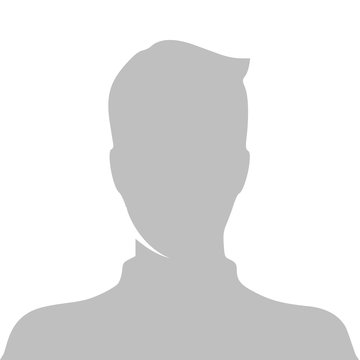 Jimmy Beasley
Store Owner
Incredibly easy to use, and I love that I can access my diary from any device. The security features are top-notch, so I feel safe knowing that my thoughts and ideas are kept private. I'm also able to store images and multimedia in the diary, which adds a fun element to the whole experience.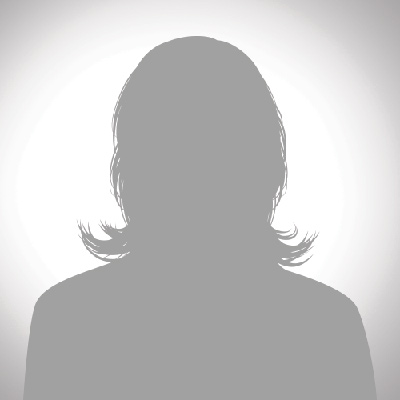 Pauline Rangel
Freelancer
PrivateJournalPro is a game-changer! It's so convenient to be able to jot down my thoughts and ideas anytime, anywhere. It also allows me to easily search my entries by keyword and date which is great for when I'm trying to remember something important.